Appearances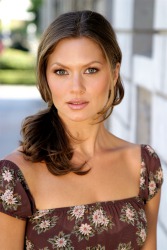 Performance at VQ Gallery on Canyon Road
August 10th at 6-9m. VQ Gallery 703 Canyon Road. Enjoy a night of live art and music. Classic love songs performed by Aponi as Rolando Diaz paints for Cuba.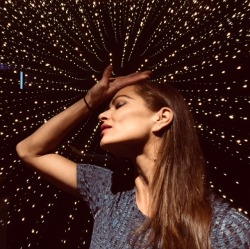 Aponi performs Bolero Samba Jazz songs
with guitarist Omar Rane for the Edible Art Tour at Winterowd Fine Art Gallery June 8th on Historic Canyon Rd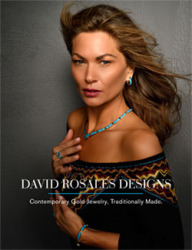 Aponi Kai at the Inn of the Five Graces
Dec 24th at Inn of the Five Graces from 5-8 pm Canyon Road Walk Celebration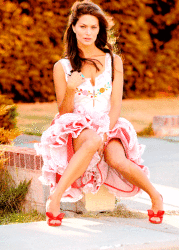 Aponi Kai at the Four Seasons
Dec 23rd at the Four Seasons with Aponi Kai and Omar Rane, 7-9pm Sambas, Boleros and Jazz.
Warm Autumn Night of Art and Music
Internationally Acclaimed Cuban/American Artist Rolando Diaz paints live to the beautiful music of Aponi Kai
Sat October 14, 2017
Rolando Diaz Fine Art
703 Canyon Road, Santa Fe NM
7pm Doors/ 8pm Show
$30 at Door
Aponi Kai at Vivamos Mexico
September 16th, 2017 at the Chamizal National Memorial, 800. S San Marcial St. El Paso, TX 79905