Aponi Bags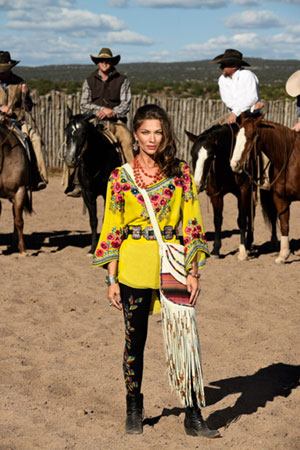 Inspired by the rich, enduring culture of the southwest, Aponi bags are crafted from vintage fabrics, leather and traditional bead work. Each piece reflects a ceremonial aspect of local culture and belief.
Aponi, Patricia Padilla and Marlena Valdez have their studio in Santa Fe, New Mexico; and create each order as a one-of-a-kind statement for discerning buyers.
Each bag has a prayer for health, love and abundance printed within the construction of the bag. For custom requests on ceremonial bags, it may take four weeks from order to delivery.
For more information and pricing email
aponibags.sf@gmail.com